ICOEH 2019 : 4th International Conference on Occupational and Environmental Health
15-17 February 2019,
Pre-conference workshops : 15-17 January 2019 & 13-14 February 2019, New Delhi

Organized by : Association of Occupational & Environmental Health, Dept. of Community Medicine - Lady Harding Medical College & Vardhman Mahavir Medical College, and Occupational Health & Safety Management Consultancy Services (OHS-MCS), New Delhi.
Healthy, Safe, Stress-Free Workplace & Environment :
VISION 2035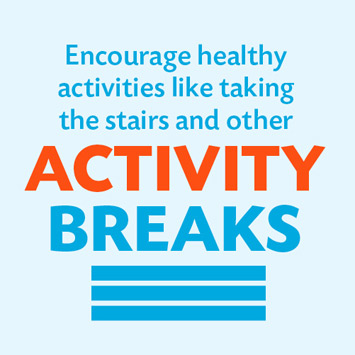 Workers represent one third of the world population. People are living longer and working longer, well into the old age. Women are increasingly participating in the labor force. But on the darker side, burden of work related deaths and disease is continuously rising and has become public health concern. So, health and safety at workplace has become a topic of paramount importance. In the light of this, we have come up with the theme of this year "
Healthy, Safe, Stress-Free Workplace and Environment: Vision 2035
″. Vision 2035, which is technology driven, aims to develop quality of life of each Indian by scaling of technologies in the area of climate change, energy, waste management, livelihood and education.
NOTICE BOARD
» Registration Open
   15th August 2018
» Early Bird Registration
   available till 15th Sept. 2018
   Register Now
Organizers & Collaborators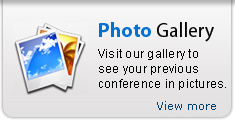 Contact Us
For any information / question, kindly contact :
Dept. of Community Medicine, Lady Harding Medical College, New Delhi - 110 001, India.
+91-97188 72900, +91-93130 54881, +91-95827 92331
View previous conferences.