4th International Conference on Occupational & Environemental Health #ICOEH 2019
We are very pleased to invite you to participate in the 4th International Conference on Occupational and Environmental Health (ICOEH 2019) to be held at New Delhi, India from 01-03 March 2019.
Capitalizing on the three previous successful conferences ( ICOEH 2013, ICEOH 2014 & ICOEH 2016), held at an interval of one and half year, we are ready for the third one with the theme of Clean and Safe Environment: From Home to Workplace, which is also in tandem with the themes of Govt. of India, "Clean India and Make in India".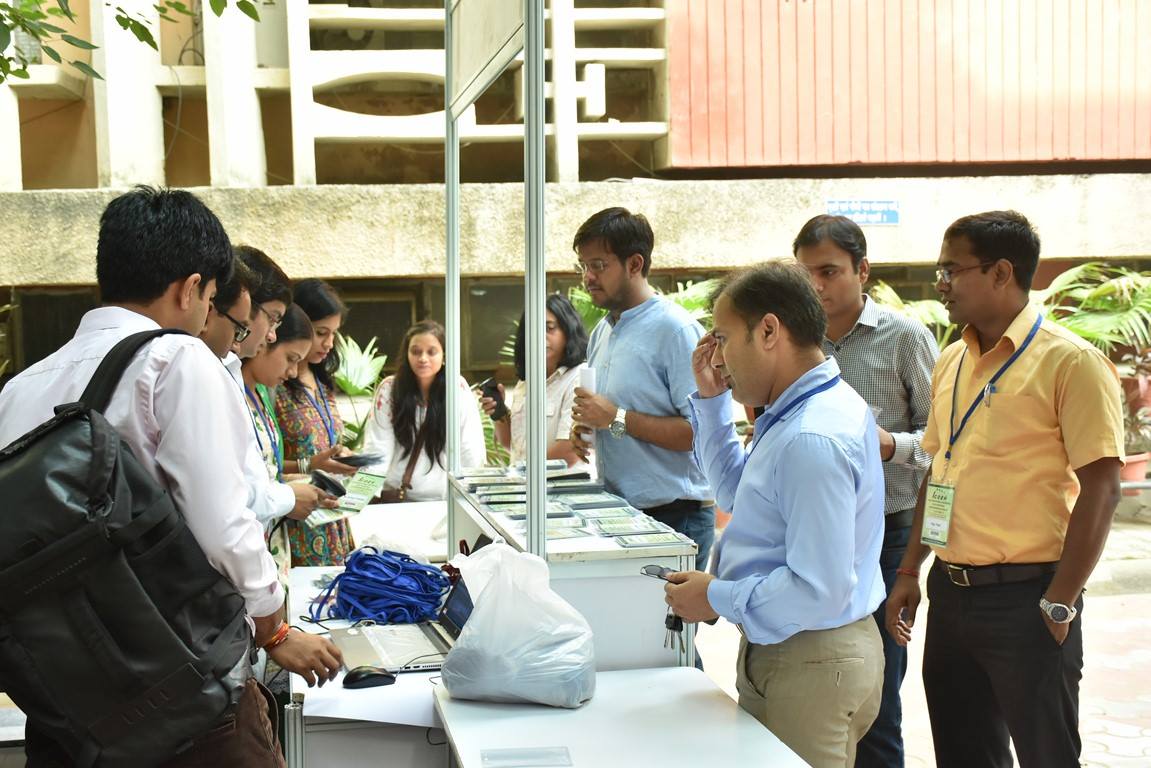 REGISTRATION
Register yourself to attend the conference. You will be required to enter your email & create password as login information. The above section will have the option to pay online for the registration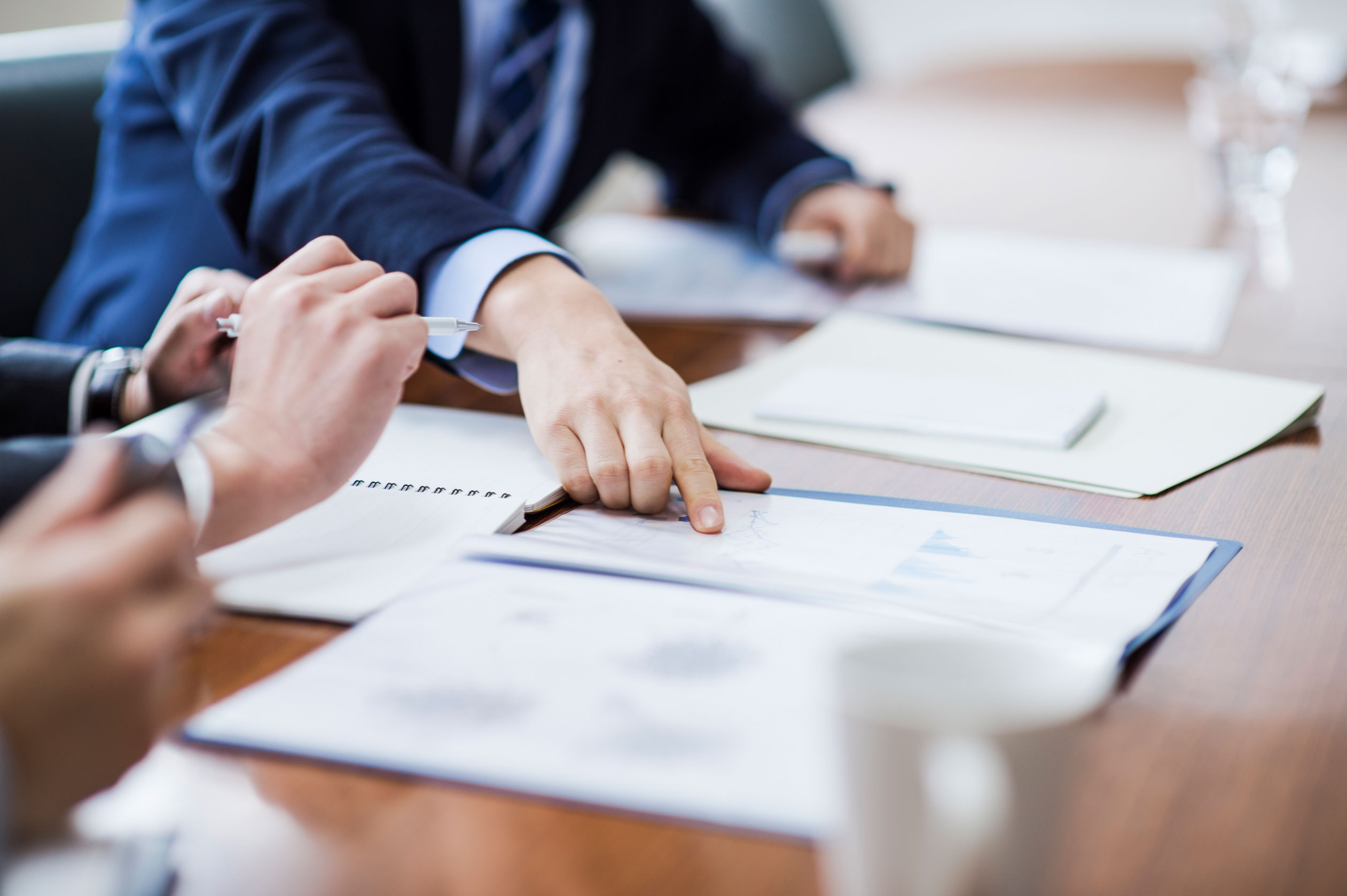 ABSTRACT SUBMISSION
After successful registration, you will be able to log onto the abstract submission system where in you can submit your abstract. The accepted abstracts will be published in the souvenir of the conference.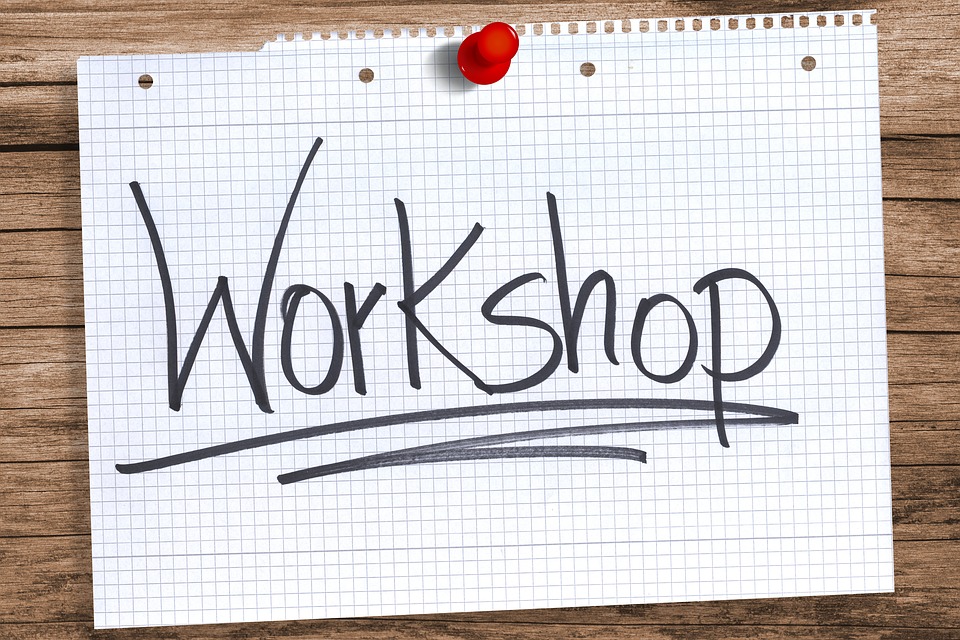 PRE CONFERENCE WORKSHOPS
There will be pre-conference workshops on 27-28th February 2019 at the venue. You can register yourself at the time of filling your registration form on the Venue
Contact Us
For any information / question, kindly contact :
Room No. 429, Department of Community Medicine, Vardhman Mahavir Medical College & Safdarjung Hospital, New Delhi 110029
+91-9582792331, 9313054881, 9910045636
secretariat@conferenceoeh.com
www.conferenceoeh.com
View previous conferences.